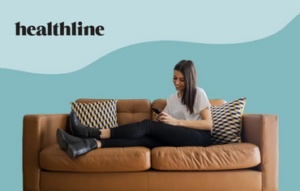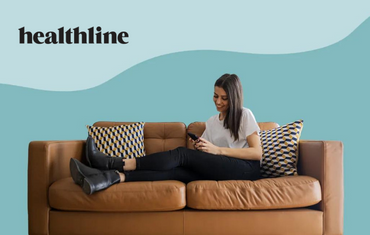 Aside from your bed, your couch is likely the most used piece of furniture in your home.
People use the couch as a place to lounge while watching their favorite shows, as a gathering place for family game nights and visits with loved ones, and sometimes even as a place to eat their meals.
Read more to learn Dr. Cole's tips for selecting the best couch for spine health in this article on Healthline.