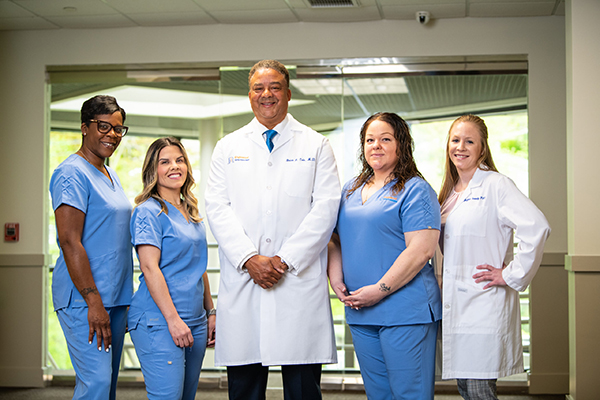 Our Approach
At Englewood Spine Associates, our goal is to help you feel better so that you can get back to living with less pain. With over 25 years of experience in providing spinal care and surgery, we have the expertise and resources to treat your back condition – no matter how severe.
We understand how important your back health is to your overall wellbeing. Before we perform any procedure, we take the time to educate you on your condition and provide you with all available treatment options to help you make an informed decision. We always strive to treat our patients with the most conservative approach possible; but when conservative care fails, we have many state-of-the-art, minimally invasive solutions that can be tailored to treating your condition.
Patient satisfaction is our highest priority, and that's truly what sets us apart.
---
Our Providers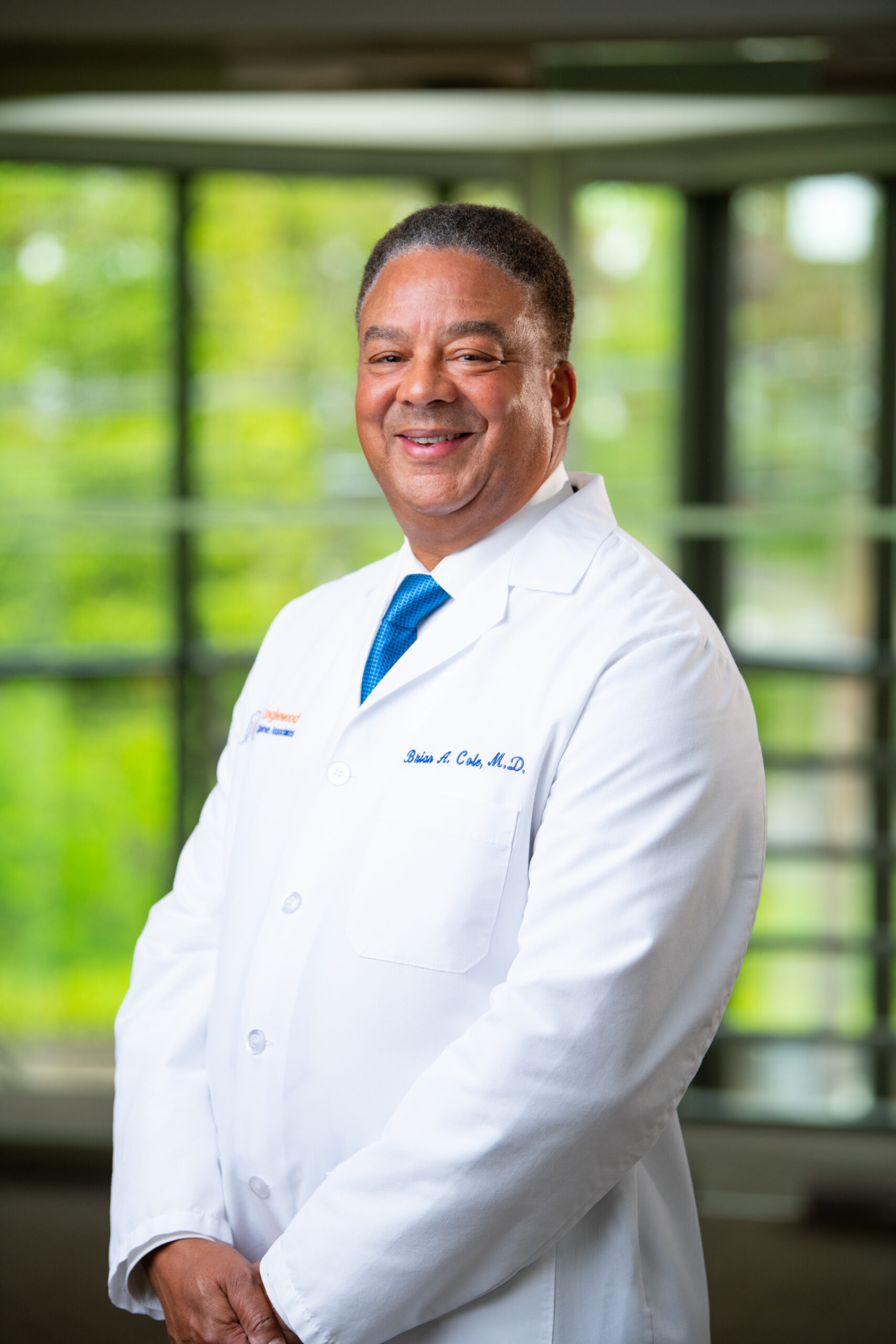 Dr. Brian A. Cole, MD, FAAOS
Founder of Englewood Spine Associates, LLC – Dr. Cole has completed more than 10,000 successful orthopedic spine procedures over the last 25-plus years. He specializes in several areas, including:
Minimally invasive spine surgery
Lumbar artificial disc surgery
Lumbar disc surgery
Cervical disc surgery
Spinal fusion surgery
Disc replacement surgery
Endoscopic spine surgery
For Dr. Cole, it was his education in computer science and medicine that ignited his passion for using state-of-the-art technology in the operating room. Now, as a highly respected surgeon, he continues to utilize advanced imaging, robotic technology, and minimally invasive surgery – all of which help to perfect the outcomes of surgery and minimize recovery time.
Dr. Cole also serves as the Associate Director of the Spine Surgery Service at Englewood Health and is the Vice President of C2 Medical Robotics, Inc., where he is responsible for the development of minimally invasive endoscopic robotic tools to transform medicine.
Throughout his career, Dr. Cole has been recognized many times. He was named a Castle Connolly Regional Top Doctor from 2016-22; a Jersey's Top Doctor from 2016-20, and a New York Metro Area Top Doctor from 2016-20.
Press
Dr. Cole has appeared on CBS News, where he discussed kyphoplasty with Dan Rather, and on NBC News, where he discussed nucleoplasty with Max Gomez. He has also been cited in The Epoch Times, The Healthy, SpineUniverse, Healio, Real Simple, yahoo!life, and POPSUGAR.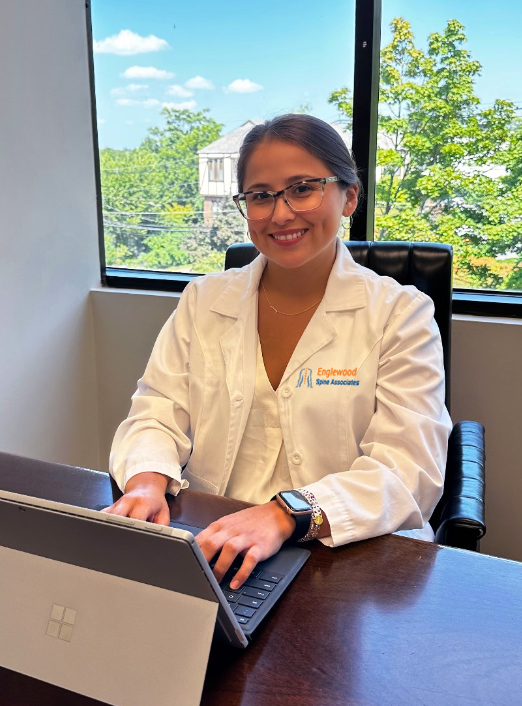 Jennifer Vilcachagua, Physician Assistant
As a Physician Assistant at Englewood Spine Associates, Jennifer Vilcachagua supports patient care before, during, and after treatment. She endeavors to use her empathetic nature and problem-solving skills to ensure every patient receives compassionate and comprehensive care. Jennifer is bilingual, offering specialized support for Spanish-speaking patients.
Jennifer acquired her Physician Assistant degree from Rutgers University. She also earned her Master of Health Science from Fairleigh Dickinson University and Bachelor of Science in Public Health from Rutgers University.
Before joining Englewood Spine Associates, Jennifer served as an educational aide for the West Orange Board of Education in West Orange, NJ where she provided instructional support for students with special needs. Jennifer previously served as a long-term volunteer with the American Red Cross and donated her time to the West Essex First Aid Squad as an Emergency Medical Technician Volunteer.
---
Meet the Team
We believe in the three A's: Ability, Availability, and Affability. As such, you will not find a more accessible and friendly staff than ours at Englewood Spine Associates. We're always available to address your care and concerns.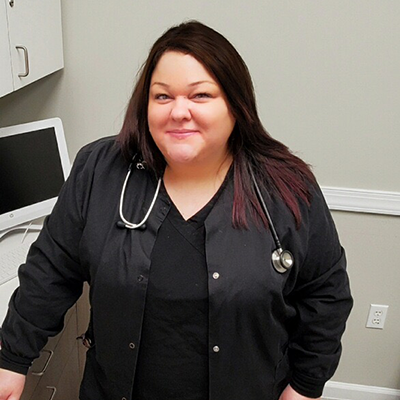 Janine S.
Office Coordinator/Medical Assistant
Janine makes obtaining your clinical experience a breeze. The medical industry today requires us to collect a great deal of information, and Janine makes this process as quick and painless as possible.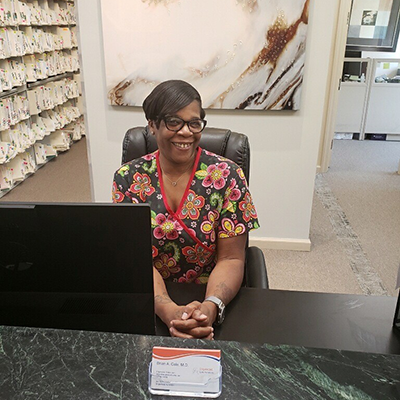 Danielle G
Front Desk
Danielle greets all of our patients with a smile and helps to make scheduling appointments as smooth an experience as possible.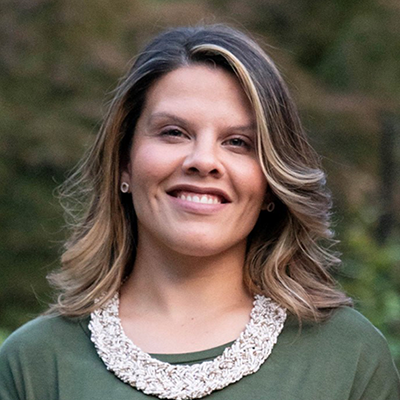 Evelyn A.
Medical Assistant
Evelyn is a certified medical assistant who is passionate about her work and who loves helping others. She's married to a wonderful husband and is the mom of two children.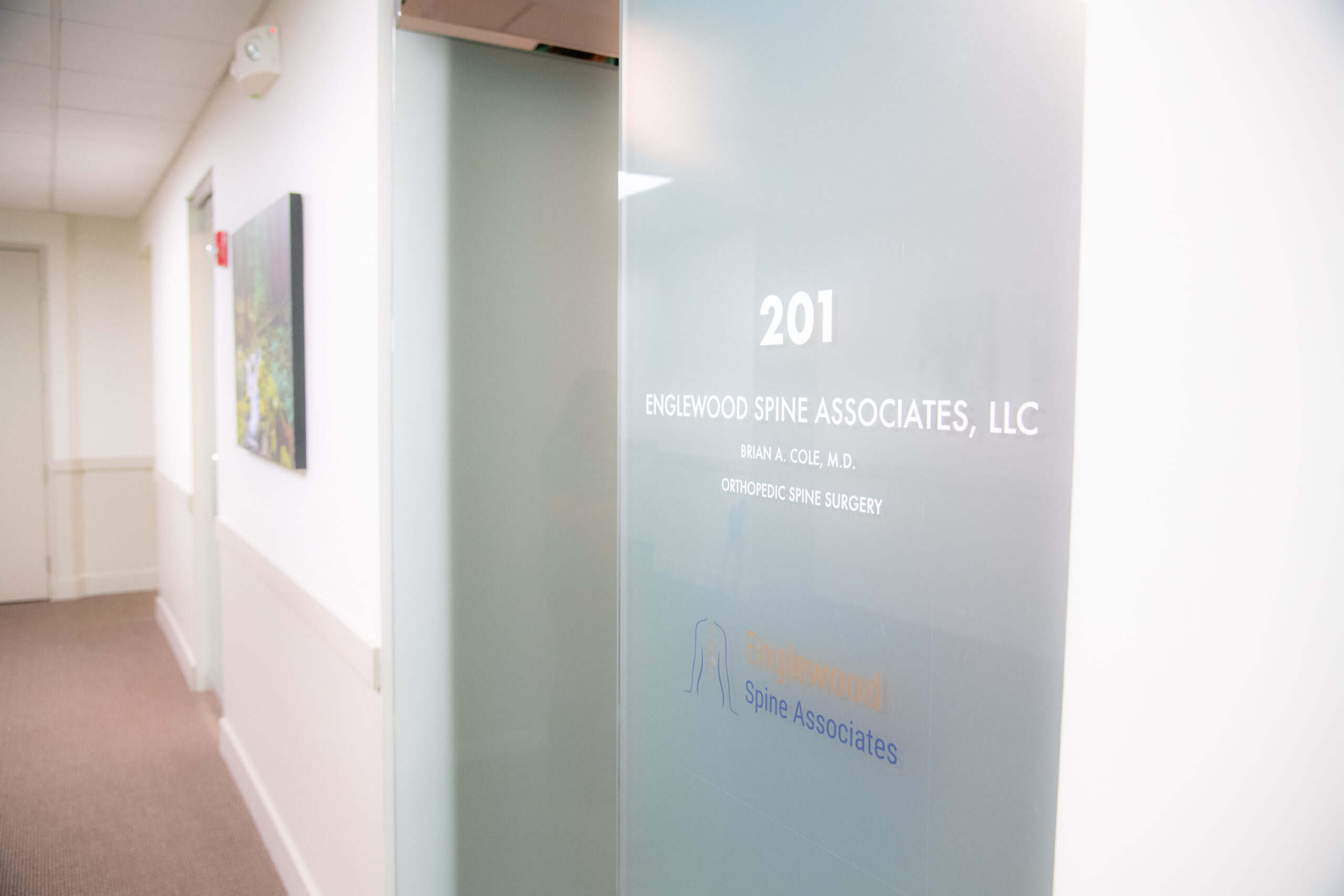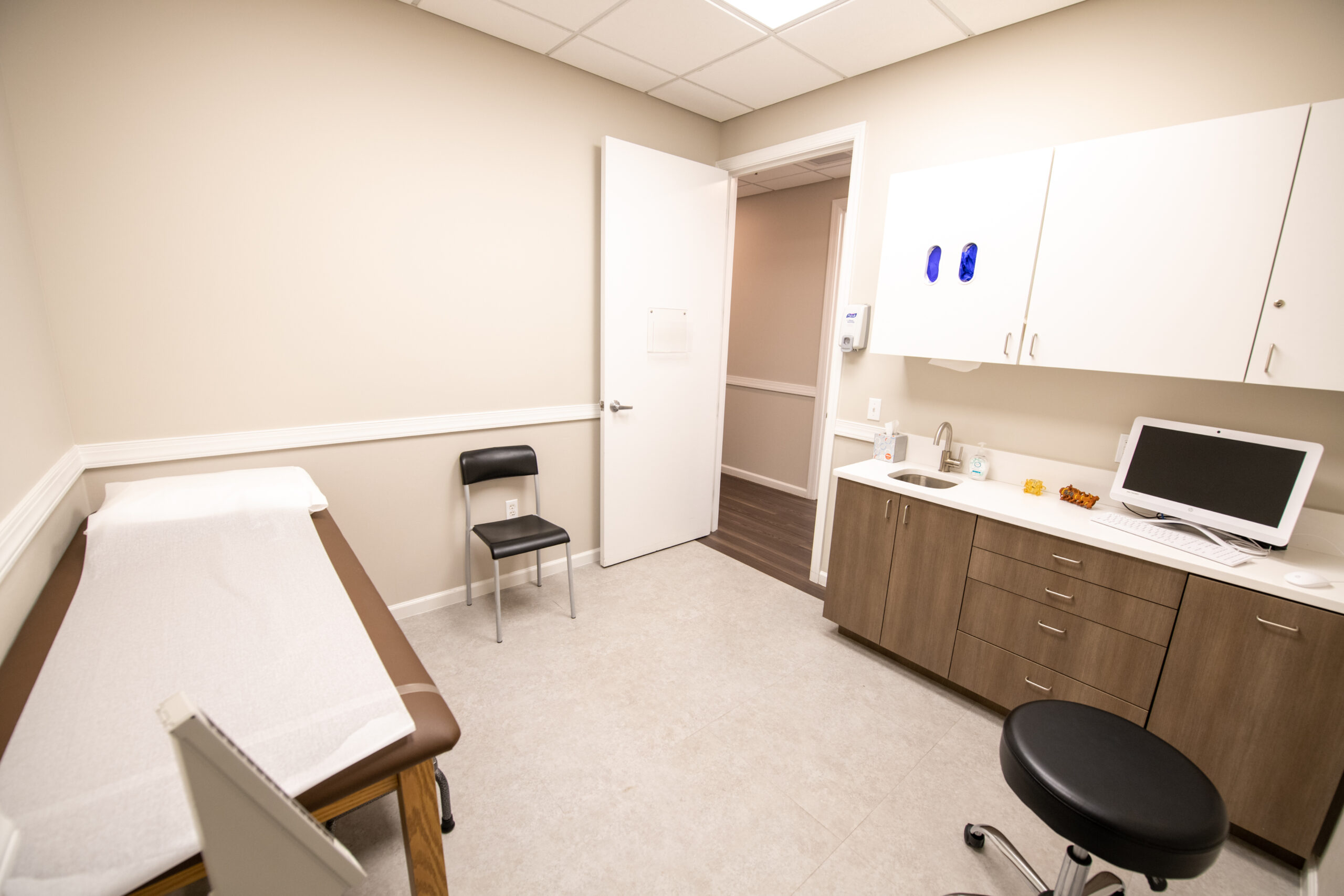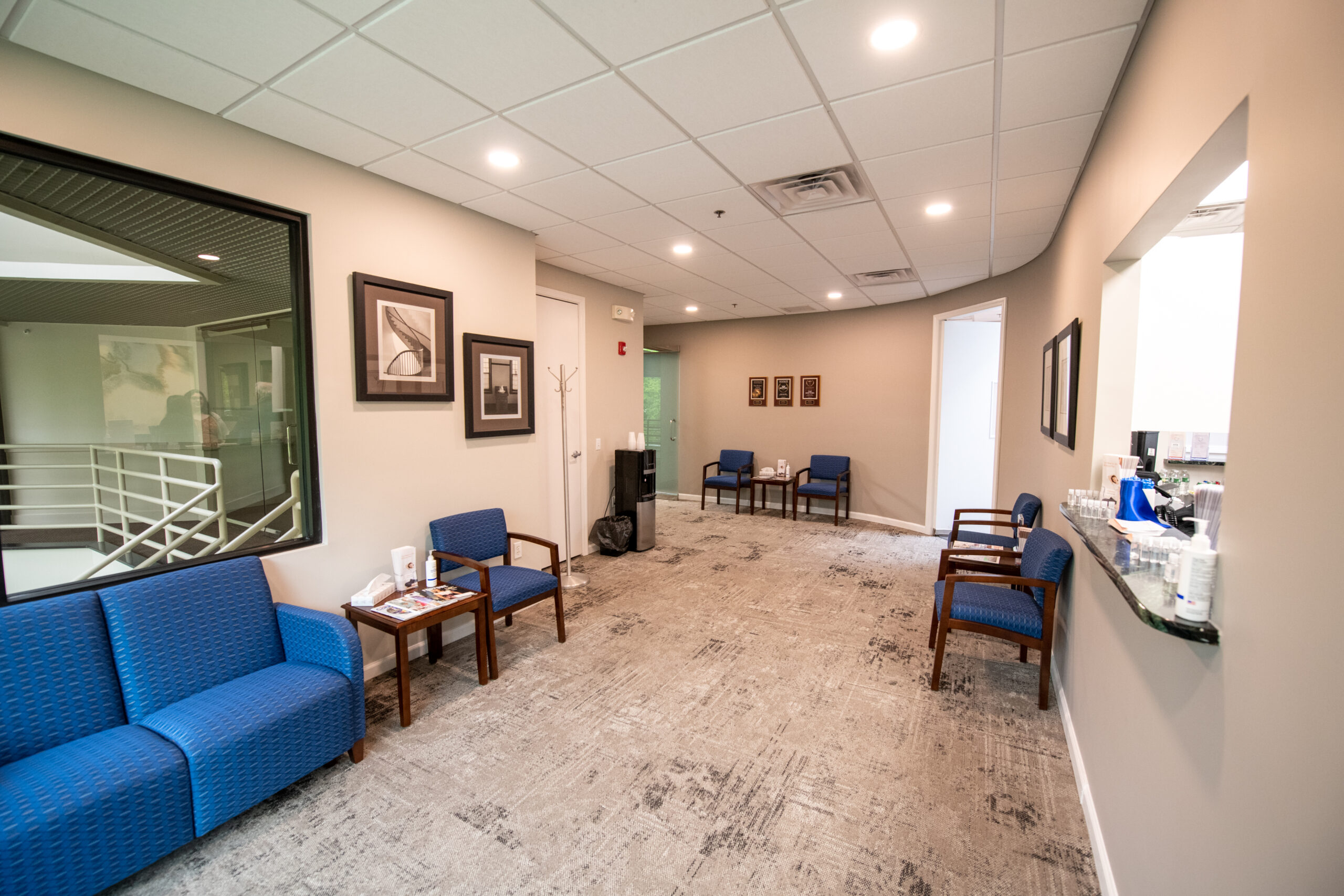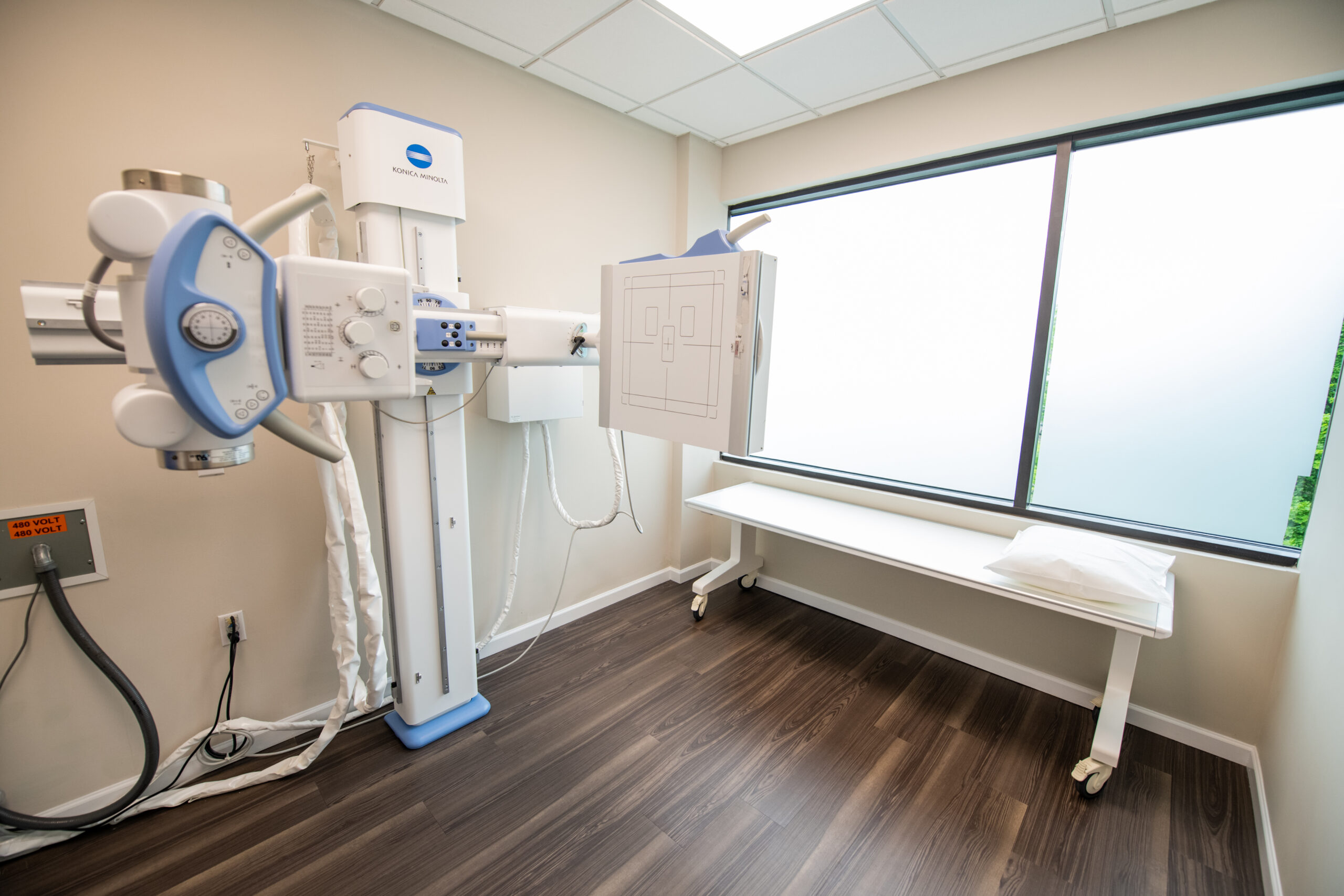 ---
Next Steps…
We look forward to your visit. For your convenience, please click here to access patient registration forms, privacy forms, and medical insurance information to make your visit to Englewood Spine Associates a pleasant one.