Our highest priority is the satisfaction of our patients.
Expert spine care. Same-day appointments.
We would like to take this opportunity to welcome you to Englewood Spine Associates.
At Englewood Spine Associates, we offer complete surgical care – utilizing state-of-the-art technologies in cervical and lumbar total disc replacement and minimally invasive and endoscopic surgery. We provide expert care for your neck and low back problems no matter how severe they may be.
Our overarching goal is to provide the highest quality, personalized care to meet your healthcare needs. You are always provided with the necessary time for us to understand your needs and to have your questions answered as they relate to your neck and back issues.
Thank you for trusting our care and giving us the opportunity to serve you both today and in the future.
Brian A. Cole, M.D.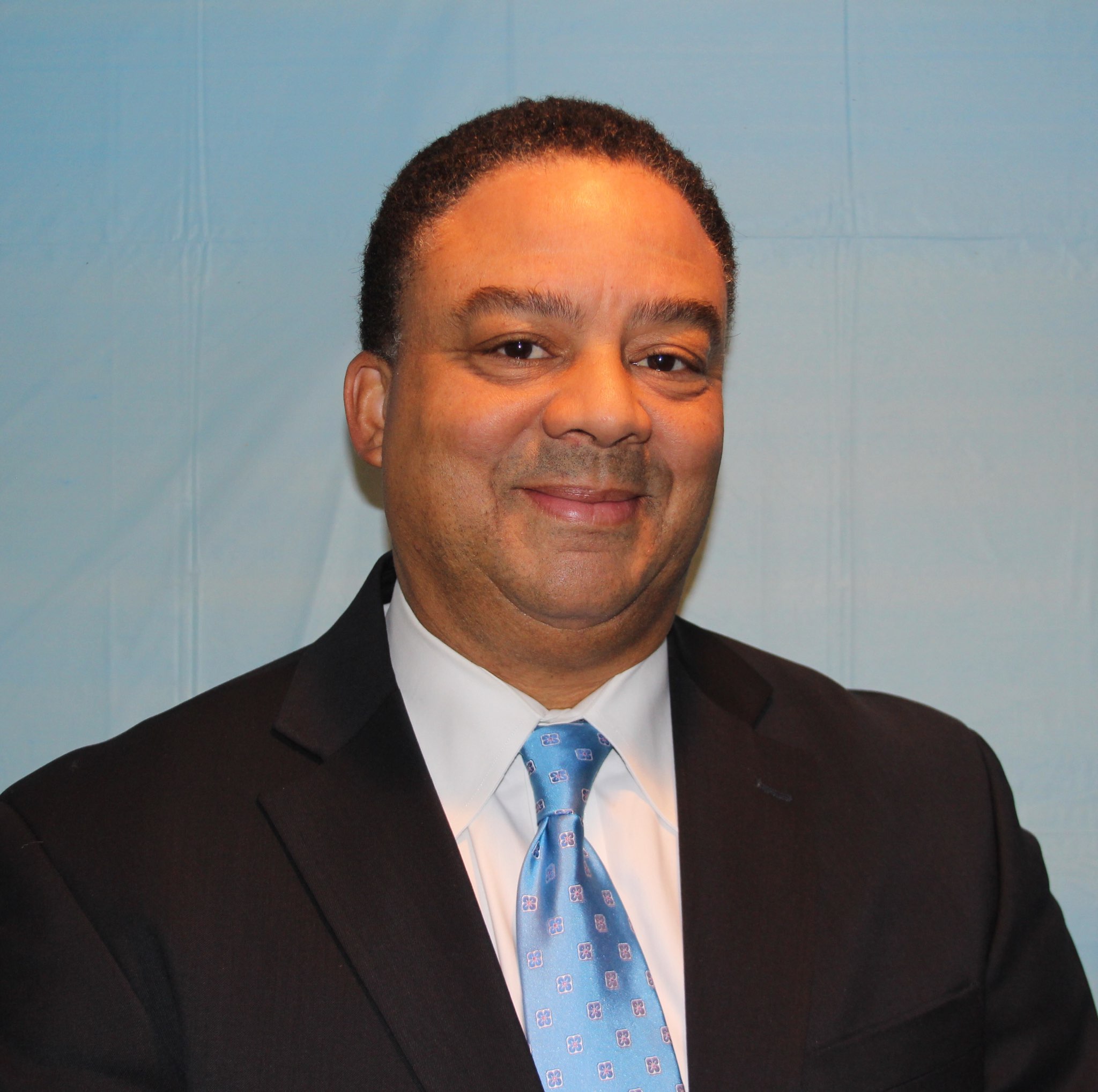 Meet
Dr. Cole
"Not every problem requires surgery. We will always start with conservative care, and then if all else fails, we have the appropriate surgical resources to bring you back to health."
– Dr. Brian A. Cole, MD, FAAOS
Board-certified, fellowship trained orthopedic surgeon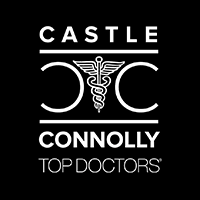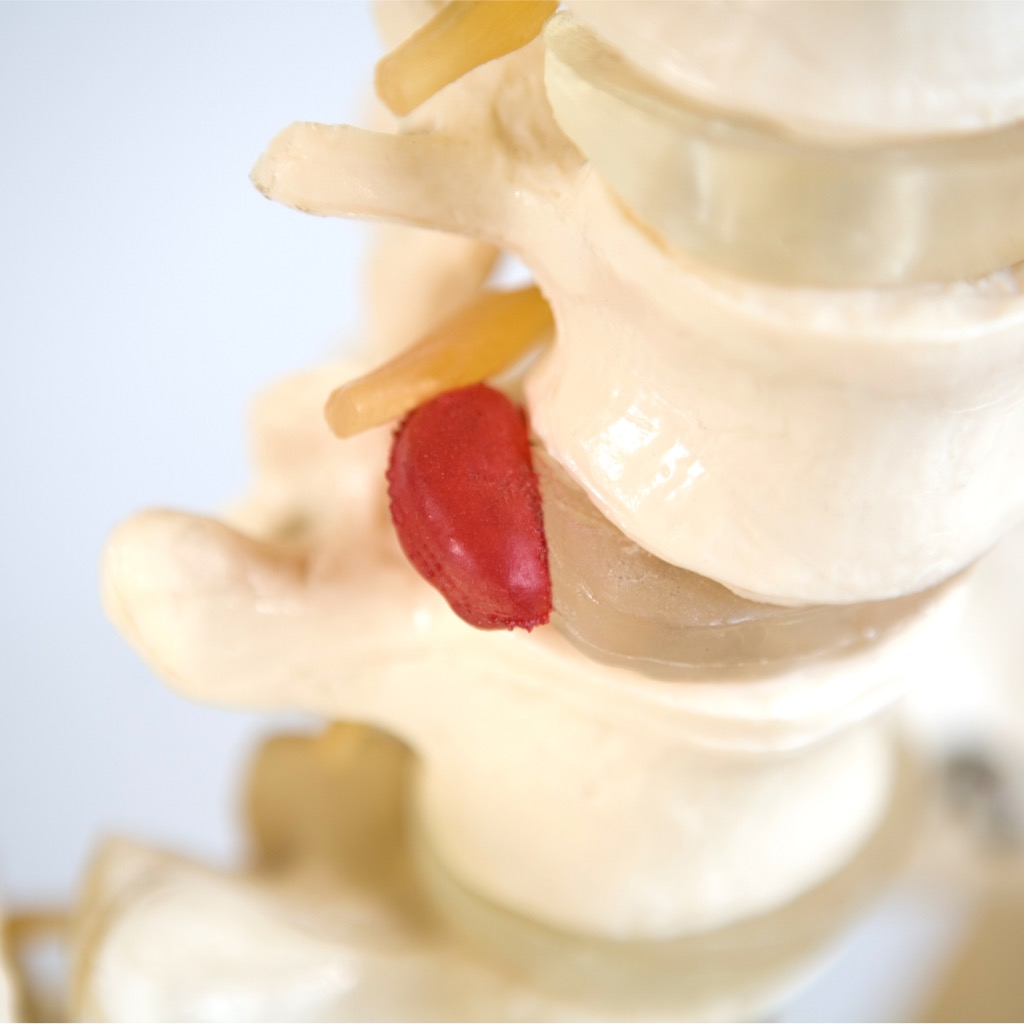 Lumbar Disc Surgery
Lumbar disc surgery is most common for treating sciatic-type pain caused by a herniated disc and is often performed as an outpatient procedure.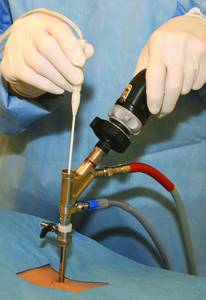 Endoscopic Disc Surgery
Herniated and degenerative discs can often be treated with minimal invasiveness. Typically, the incision requires no more than a Band-Aid.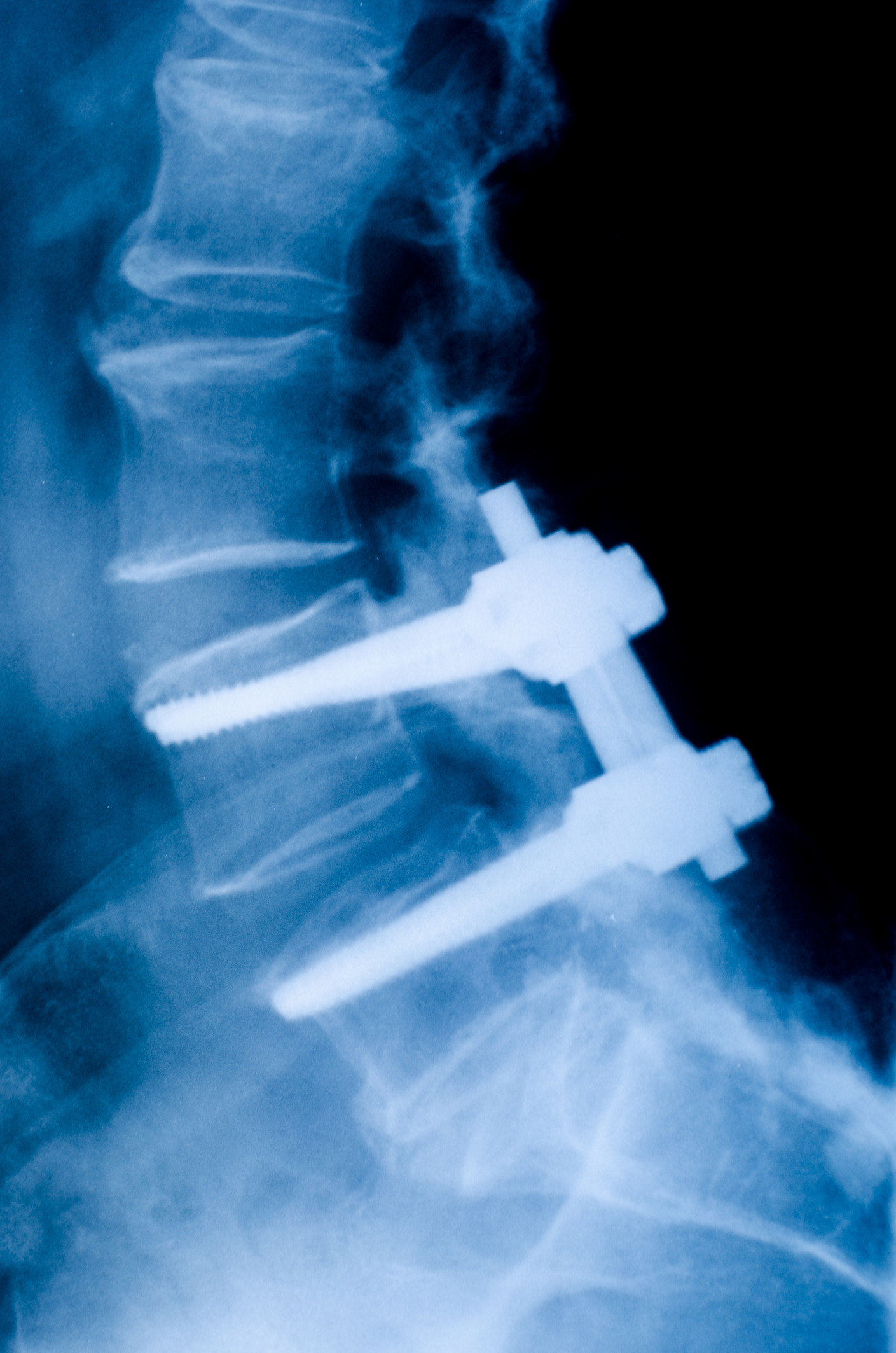 Lumbar Fusion
When the lumbar spine is unstable in the case of trauma or severe degeneration, we use state-of-the-art technology to help you recover quickly.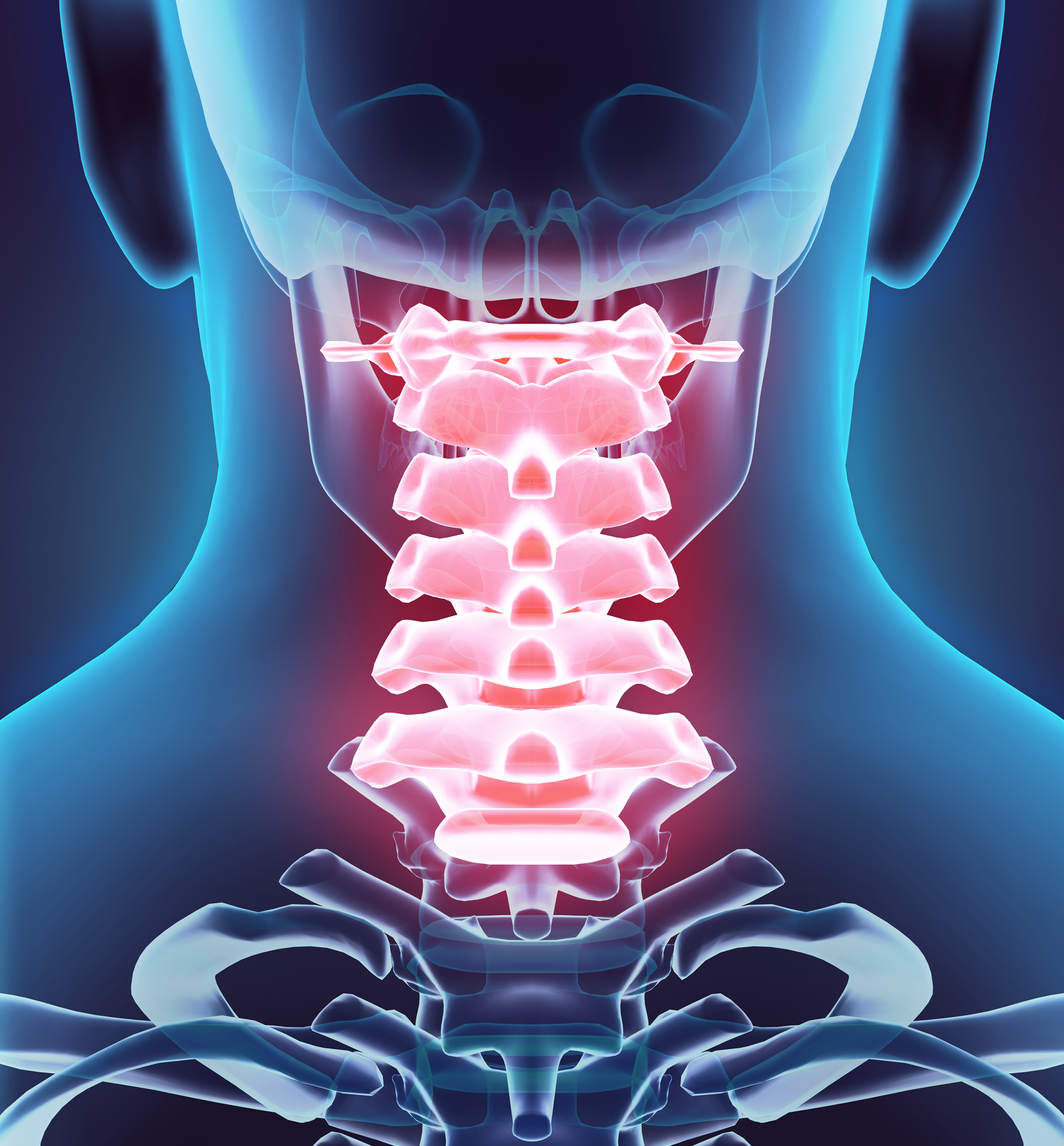 Anterior Cervical Discectomy and Fusion
The most traditional way to treat cervical disc herniations, the disc is removed and replaced by a bone plug or cage and secured with a plate.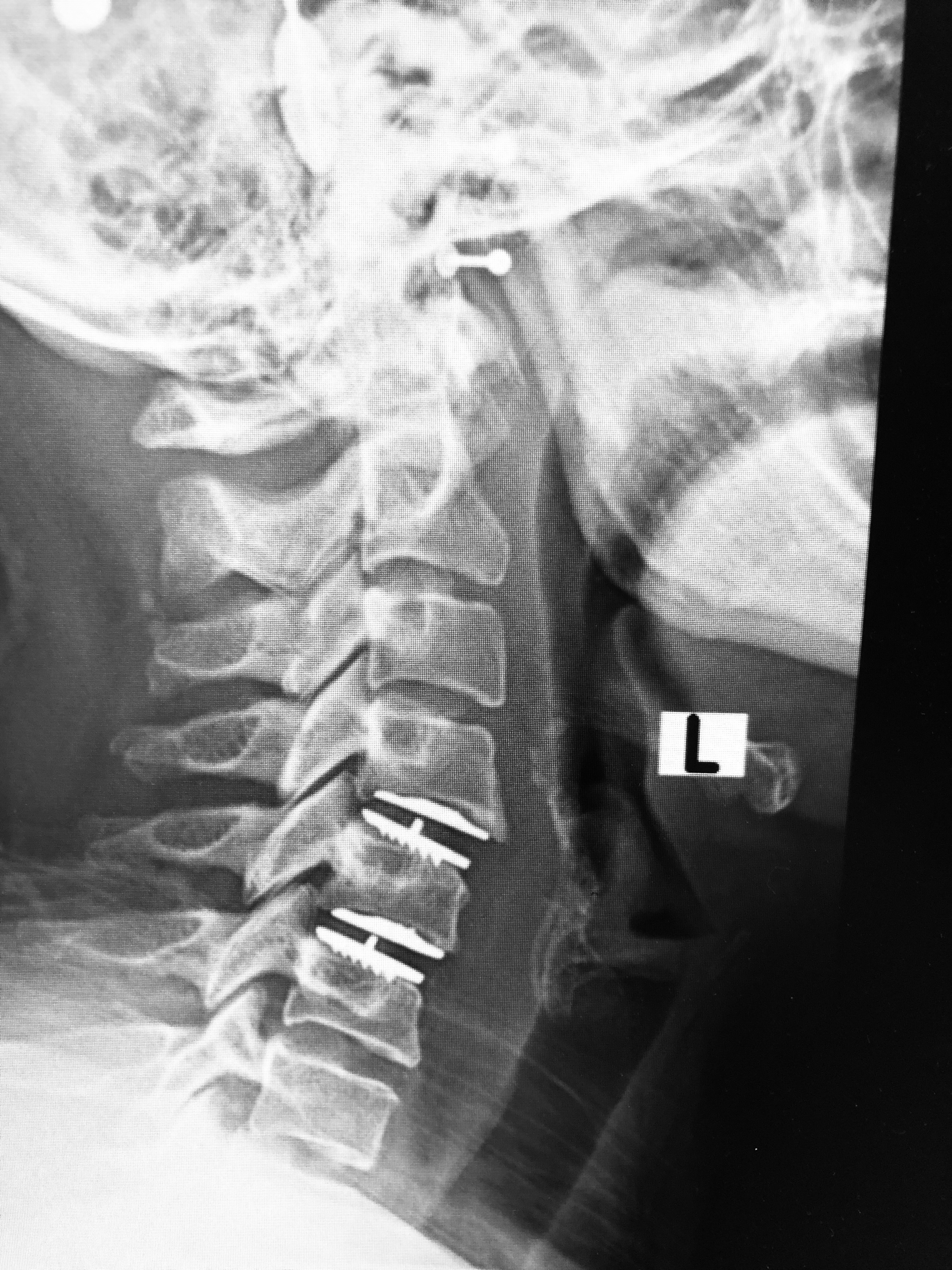 Cervical Disc Replacement
A newer approach to treating a disc herniation in the neck, a mobile bearing implant is put in place of the removed disc, allowing complete motion of the neck after surgery.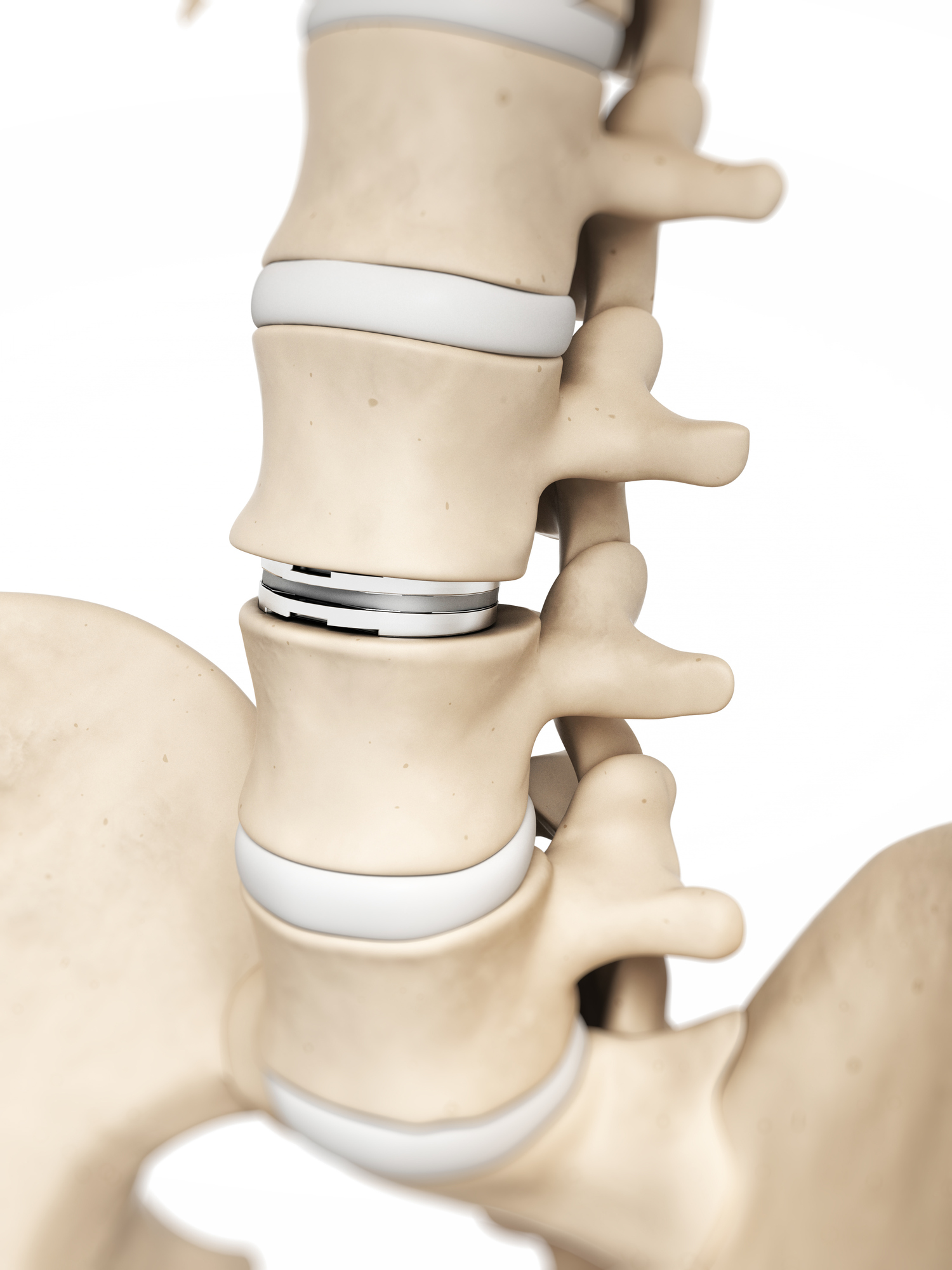 Lumbar Disc Replacement
The lumbar artificial disc is a method of maintaining motion for degenerative spine problems and is an alternative to fusion.

Expert spine care. Same-day appointments.
Complete the appointment request form, and one of our staff members will contact you to confirm your booking.
Or call — 201 608 5656
"Dr. Cole answered all of my questions about my serious back condition. When it came to surgery, I had a minimally invasive procedure that alleviated my pain. I knew exactly what to expect."
– Jony 
Patient
"I have been a patient of Dr. Brian Cole for almost 15 years. He did my Spinal Fusion Surgery 11 years ago, there is NO ONE that I trust more than him. He's professional, caring and a top notch surgeon and doctor. I highly recommend him and all of his staff. He basically rebuilt my spine and I am so thankful for him….."
– Donna
Patient
"The entire staff are one hundred percent professional. The Doctor was great and had excellent bedside manners. The office location is convenient. I will refer as many people who is need of the service. I live in Middlesex County and drove to this office because of the recommendation of a patient."
– Ethel
Patient
"Dr. Cole is one of the finest diagnosticians as well as finest surgeons. He's compassionate and listens which are two great characteristics. I've had three successful procedures with Dr. Cole and I can't thank him enough for his expertise."
– Sandee
Patient
"Dr. Cole did surgery on my lower back. I had been suffering for over a year! I feel that he is an excellent Dr. and Surgeon. I would highly recommend him and his office is Professional and have an excellent bedside manner. My experience was Amazing, my medical outcome is great so far!"
– Stefania
Patient

Better healthcare is our mission. Our highest priority is the satisfaction of our patients.
Expert spine care service. Same Day Appointments are Available.