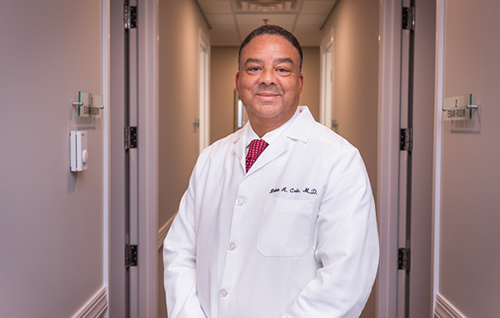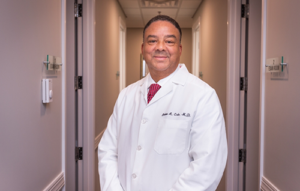 Certified Board Members Demonstrate Their Commitment to Elevating Board Leadership
Englewood Spine Associates is proud to announce that the National Association of Corporate Directors (NACD) recently recognized Dr. Brian A, Cole as NACD Directorship Certified. NACD Certified Directors, who earn NACD Directorship Certification®, signal to boards, investors, and other stakeholders that they possess the highest commitment to continuing director education available in the United States.
The NACD Directorship Certification program, the nation's premier certification for board directors, provides a tangible assessment of a director's understanding of the essential knowledge required to lead in today's boardrooms. Certification also facilitates continuous learning and allows directors to showcase their governance knowledge to the companies they serve and to other stakeholders in the broader governance community.
Dr. Brian A. Cole is the founder of Englewood Spine Associates. He also serves as the Associate Director of the Spine Surgery Service at Englewood Health and is the Vice President of C2 Medical Robotics, Inc., where he is responsible for the development of minimally invasive endoscopic robotic tools to transform medicine.
To learn more about NACD Directorship Certification, visit Certification.NACDOnline.org.
Having successfully completed more than 10,000 orthopedic spine procedures over the last 25-plus years, Dr. Cole is an expert that specializes in several areas.
To learn more about Dr. Cole and his practice, visit Englewood Spine Associates, LLC