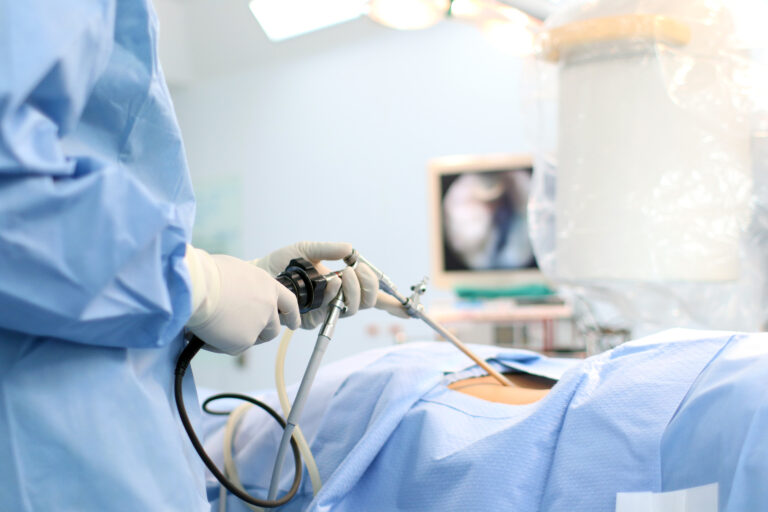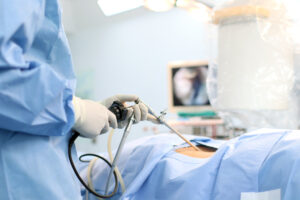 Back surgery can offer long-term relief from back pain, increase or restore functionality, and improve your overall quality of life. Like with any surgery, getting ready for and anticipating your procedure can make you feel anxious and overwhelmed. After you have decided on your treatment plan and surgeon, you still have an important role to play before your surgery. Following this simple guidance can reduce your stress, help you feel prepared physically and mentally, and aide in achieving the best possible outcome.
Preparing Your Body
One of the most important steps is to follow the preoperative instructions provided by your surgical team. They will know what is best based on your specific case and procedure. It is also important to eat a healthy diet with plenty of fiber and avoid processed foods. Eating lots of fresh fruits, vegetables, and lean protein will provide your body with the right vitamins and nutrients to help you heal and support digestion, which can slow while taking pain medication. If you smoke, quit as soon as possible. Smoking can cause complications during the procedure and interfere with healing after. 
Preparing Your Home
Look for ways to arrange your home so that it will be as safe as possible during your recovery. If your surgeon advises you to avoid stairs, make sure everything you need is on the ground level of your home. Place items used often, like clothing, toiletries, dishes, and silverware, in easy-to-reach places. Stock your refrigerator with prepared meals to ensure you have convenient, healthy food during your recovery. To minimize bending and stretching, be sure to have these items on hand:
Toilet riser
Walker
A "reacher," which is a lightweight, handheld device to help you pick up items on a shelf or off the floor
Slip-on shoes
Preparing with Your Doctor
It is easy to fear what you don't know or understand, which is why it can be comforting to have your surgeon help you fully understand your procedure. At Englewood Spine Associates, we encourage our patients to ask as many questions as they need to minimize uncertainty. Keep a running list of questions so you remember them at your next appointment. Be prepared to provide your surgical team with a full list of medications and supplements you are taking. It may also be helpful to have a family member or friend come along to your appointments to help you feel comfortable and to take notes on the information provided. 
Preparing Your Mind
Stress and anxiety can negatively impact your immune system, blood pressure, blood flow, breathing, and heart rate – all of which are essential to the success of your back surgery. Taking the steps we have outlined should help alleviate those feelings in part. You may also want to incorporate relaxation practices such as deep breathing, progressive muscle relaxation, and meditation to help alleviate the mental and emotional pressure of preparing for surgery. The sooner you begin and the more regularly you practice these techniques, the more benefit they will bring. Planning to have family and friends nearby will not only help with your physical needs, but also provide encouragement and company during your recovery. It may also help to talk with someone who has been through the same procedure to help allay any lingering fears. 
Back surgery is a serious proposition and is not without risk. As with any surgery, it is natural to worry and have concerns. Being informed, anticipating your physical and emotional needs, and having a plan to meet them will go a long way to reduce your nerves. While much of the responsibility will be in the skillful hands of your surgical team, you also have the power to contribute to the success of your procedure. Englewood Spine Associates has over 25 years of experience in providing spinal care and surgery, and we can help along your journey to feel better and get back to living with less pain. Please contact us with any questions or to schedule an appointment.